The Fort LeBoeuf Historical Society was formed in 1975.  The original intent was to preserve the Eagle Hotel which was in very poor condition and in danger of being torn down. After much fund raising and hard work on the pa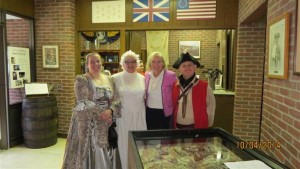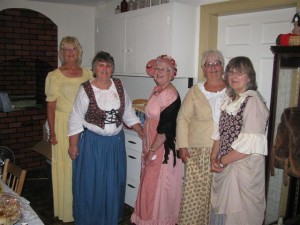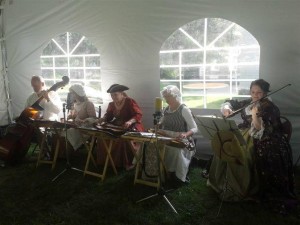 rt of many volunteers, enough money was generated to purchase this historical building. After years of renovation, the hotel now houses the Sugar 'n Spice Restaurant on the first floor, plus museum rooms on the second floor. Restoration of the third floor ballroom is nearly complete, and will provide more space for various collections.
The Fort LeBoeuf Historical Society is dedicated to collecting, protecting, and preserving the history of the Waterford area for the interest and education of present and future generations. As a non-profit organization, they rely on various fundraisers, memberships, contributions and grants.
Although the faces have changed over the years, the Historical Society continues to be blessed with hardworking and dedicated volunteers.
They would love to have you join them.