Calling All Witches!
Join us for a cackling good time filled with drinking (tea), dancing, and sisterly love! Grab a friend, deck yourselves out in your finest witchy attire and join us for tea with a wicked twist! 
Sit back as you enjoy tales of the season, a theatrical performance, food and drink, and a gallery reading by a local medium. Be prepared to join in as we prepare the meeting space, thank the ancestors for our bountiful harvest and celebrate with a special dance to conclude the event! Bring a broom if you have one!
~ Your Witchy Sisters,
                     Heidi, Bonnie and Kathy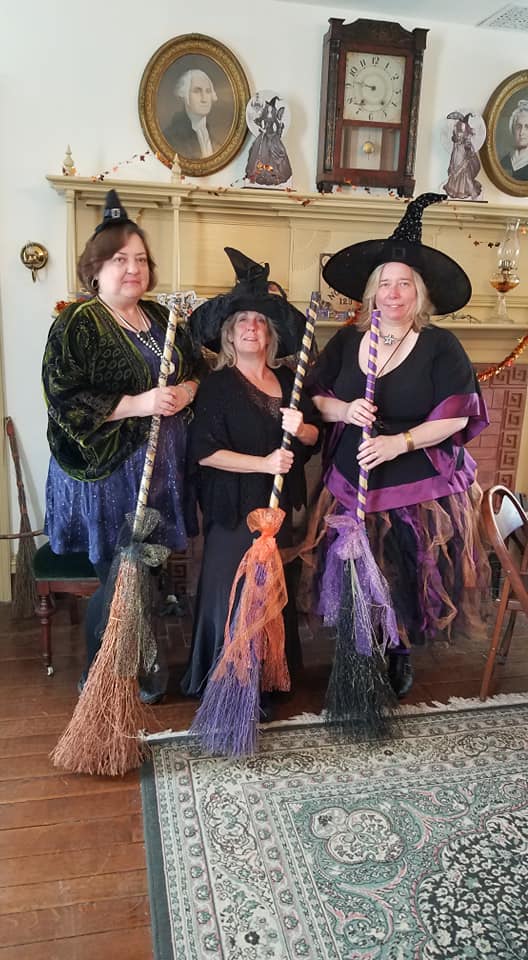 Tickets are $25 per person and include tea with a light meal, a gallery reading and a favor for everyone to take home. Please add a note regarding any dietary restrictions when purchasing your ticket.
You may email FLBHistoricalSociety@gmail.com for more information.
Click on the session of choice below to purchase your tickets! Don't forget to let us know if you want to sit with your friends!
Private Readings
You may book a private reading with one of our mediums during the weekend. There are a limited number of spots available, so book your spot early! 
The private readings are $25 for 15 minutes. If you would like 30 minute reading, simply book 2 consecutive spots.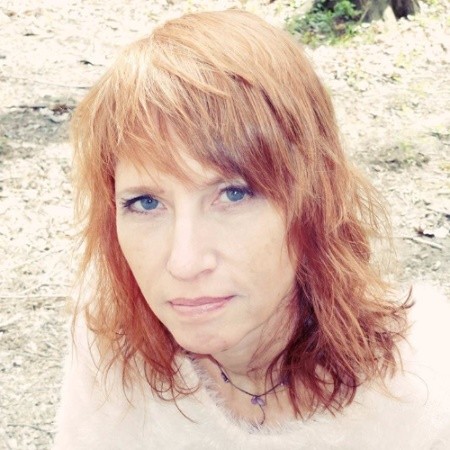 Ruth Sprague
Ruth is a working, Spirit and Trance Medium for over 10 years and has had her gifts since she was 5 years old. She loves helping people connect directly with Spirit for whatever information she's to give them for the highest and best of what they need to know and hear.
    Ruth is "Erie's Official Rock n Roll Medium," as heard on the Rocket 105 morning show in her hometown of Erie, PA. She loves to share her gift and entertain their listening audience. She takes what she does seriously but never takes herself seriously.
    She uses a direct line with Spirit, Oracle, Tarot Cards, crystals and pendulum in her readings, holds to a high ethical standard and will "give you what she gets".
    Ruth is an ordained minister in the Order of Melchizedek and is available to serve as an officiant for your ceremonies. Joyous or solemn.
Stevie T. RMT
A natural born healthy skeptic, Stevie T. Stallsmith, RMT (known as "Stevie T.") is a Reiki Teacher/practitioner, Artist, an expert of metaphysical uses of crystals/Minerals and has a natural fluent Zen styled Tarot/Oracle Card readings, offering spiritual guidance and support with a passion for communicating divine truths since 2011.
Born and raised in NW Pennsylvania, Stevie T. experienced his first wave of spiritual awakening at age 16, noticing himself to be an overall empathic, clairvoyant, clairaudient and clairsentient person (clear-seeing, clear-hearing, clear-feeling and receptive in nature).
His first acknowledged experience with the "Paranormal" was when he dreamed of the passing of his Grandmother in detail three months prior to her even being ill. Subsequently and to this day, he is continuously being visited by her presence in physical and non-physical ways as she now is his main Spirit Guide.