Fort LeBoo Fest in Haunted, Historical Waterford, PA
October 25-26-27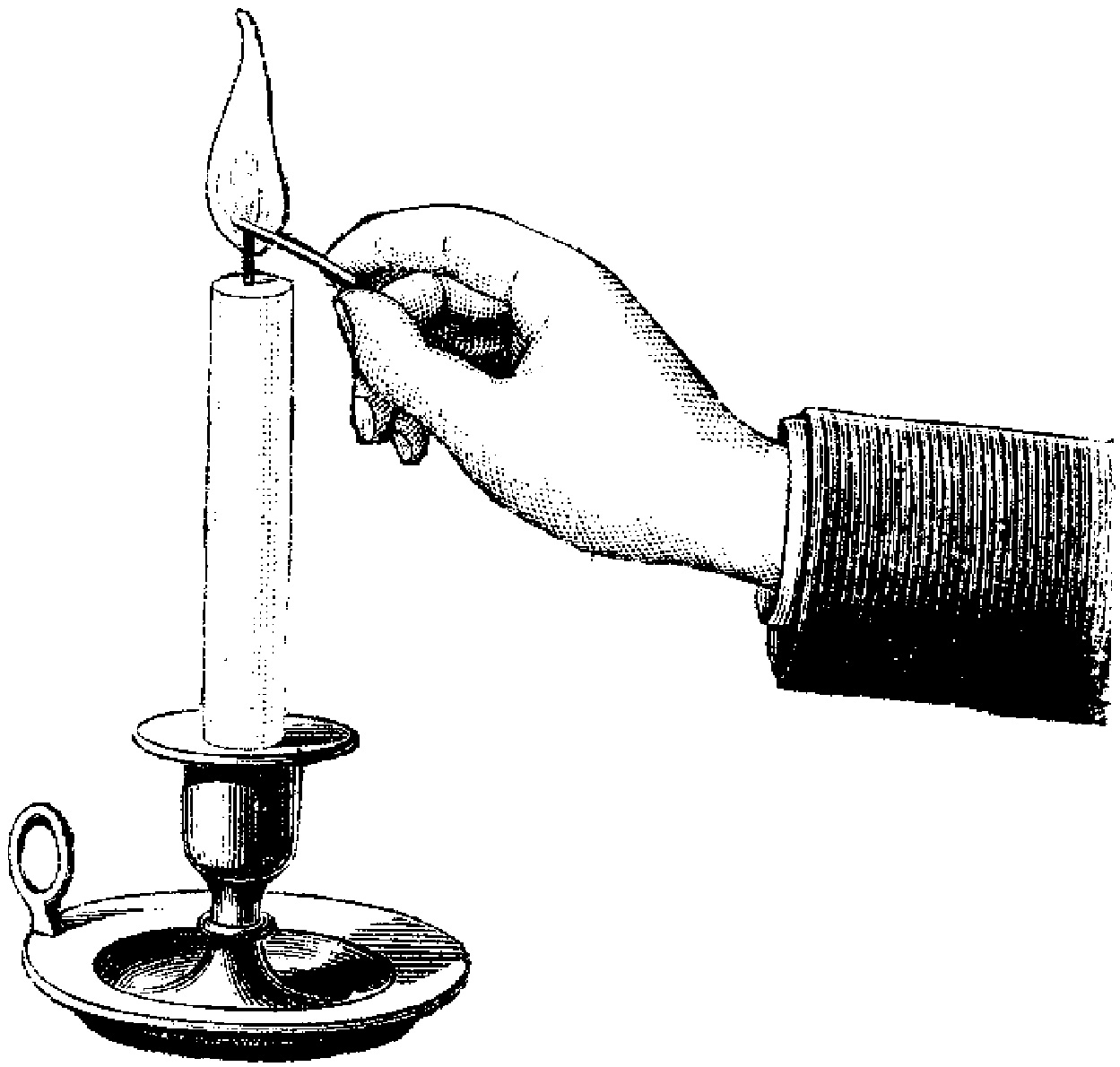 Join the Fort LeBoeuf Historical Society for a spooky good time at the Judson House and Fort LeBoeuf Museum. Candlelight Tours , Walk around Waterford, and Donuts and Cider. Tickets will be available at back of Judson House before and during event.
No pre-purchase necessary.
Events include:
CANDLELIGHT TOURS AT THE JUDSON HOUSE
Oct. 25-26-27 from 7-9 PM
Tickets Only $3.00
Enjoy this guided walk through a house on the list of many paranormal groups as a must see. Perhaps you will hear the piano that is heard playing both at the Judson House and the Eagle Hotel. Listen for the sounds of children playing as they run through the house. Maybe you will see old Amos Judson himself, walking the back porch, working at his desk, or exploring the house.
HAUNTED HISTORICAL WALKS THROUGH WATERFORD
October 25-26 6-8 PM Tours leave every half hour
Tickets $5.00 Adults $3.00 Kids

Join your tour guides for a walk through Waterford's West Side to hear stories both historical and haunted in nature. Every town has its stories and Waterford is no exception. From soldiers in 1753 to present day happenings, let's talk history and spooky things. Each walk is about 45 minutes long.
SAVE $1 BY BUYING TICKETS FOR BOTH EVENTS.
COMPLIMENTARY DONUTS AND CIDER AT THE FORT LE BOEUF MUSEUM AFTER THE TOURS
Donations Appreciated
If you haven't visited the Museum in a while, you are missing out. So take advantage of the donuts and cider, while enjoying a collection unheard of in this area. The museum focuses on the first French Fort and the Native American's that lived here before you and I. It has an amazing collection of artifacts, arrowheads, and more. Plus, check out the Blacksmith Forge while there.