Every town has its stories, legends and place in history.  Waterford, PA is a small town in Northwest Pennsylvania where Friday night lights draw crowds for football, family names are generations old, men still gather for at local coffee shops to swap stories, bottom line, a good place to live and raise a family. The Fort Le Booeuf Historical Society was formed in 1975 to protect and preserve all that makes small town living great. The original goal was to preserve the Eagle Hotel which was in danger of being torn down. After much fund raising and hard work on the pa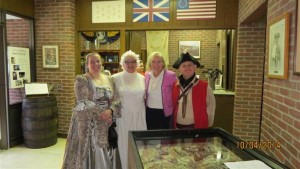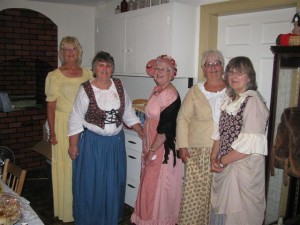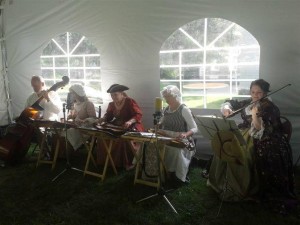 rt of many volunteers, money was generated to purchase this historical building. The hotel now houses the Sugar 'n Spice Restaurant on the first floor, plus museum rooms on the second floor and historic  displays in the original third floor ballroom.  The Eagle Hotel is a component of the now Fort Le Boeuf History Complex, which includes the FLB Museum, Judson House and Washington Park.
The Fort LeBoeuf Historical Society is dedicated to collecting, protecting, and preserving the history of the Waterford area for the interest and education of present and future generations. As a non-profit organization, they rely on various fundraisers a calendar of special events, memberships, contributions and grants.
Although the faces have changed over the years, the Historical Society continues to be blessed with hardworking and dedicated volunteers.
Please consider joining and volunteering to help their efforts.