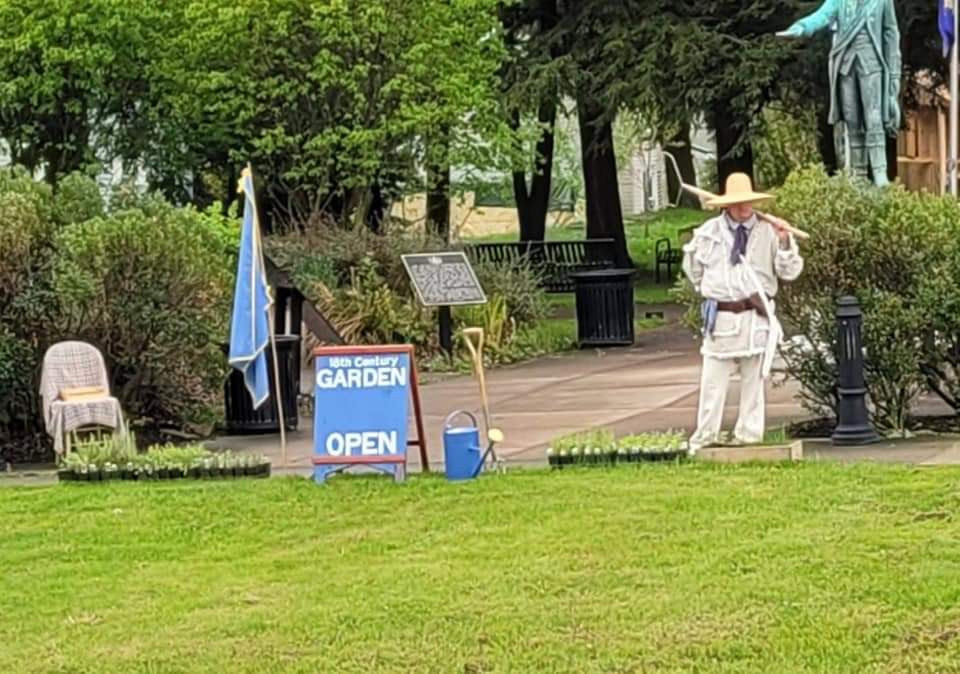 The 18th Century Soliders' Garden-Where History Meets Horticulture
The Story of the Soldier's Garden began back in the fall of 2019, by 18th Century Historian & Horticulturalist, Donald Pearce. Don tends and curates the Soldier's Garden as part of the efforts of the Fort LeBoeuf French & Indian War Museum, to share a depiction of life in the 18th century. The garden shows the type of crops that would have been in a typical garden in this area during the 18th Century and these crops are recreated using mostly heirloom seeds.
The garden sits on property, where the original French Fort stood in 1753. Based on historical information, archaeological digs, and much research, it is believed that the actual Fort stood on the hill area by the Judson House. The area surrounding it would have housed various out buildings, the gardens, and work areas.
A Vision coming to Reality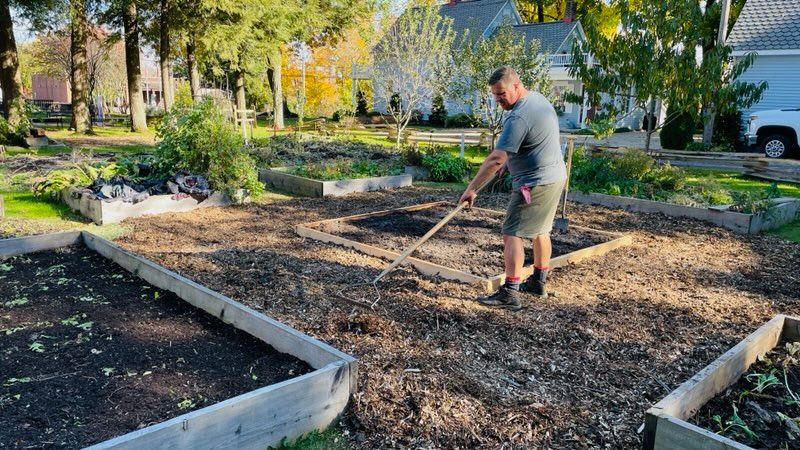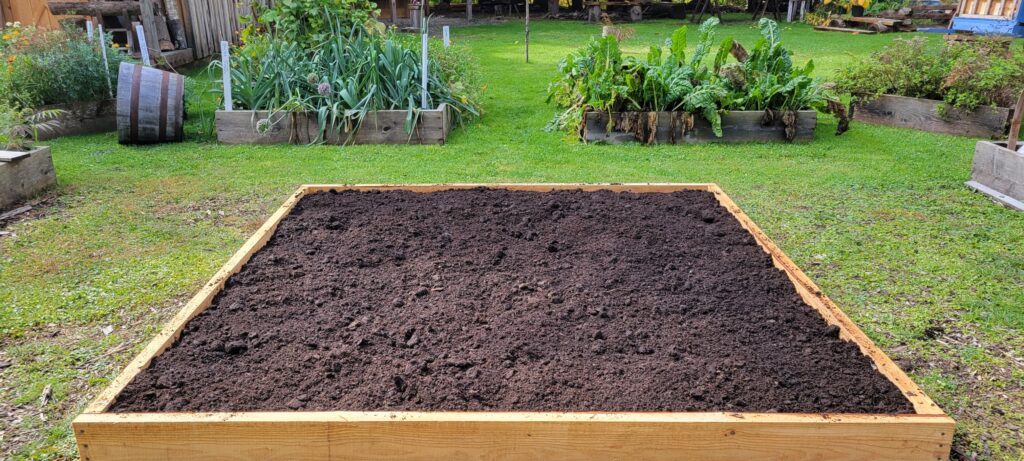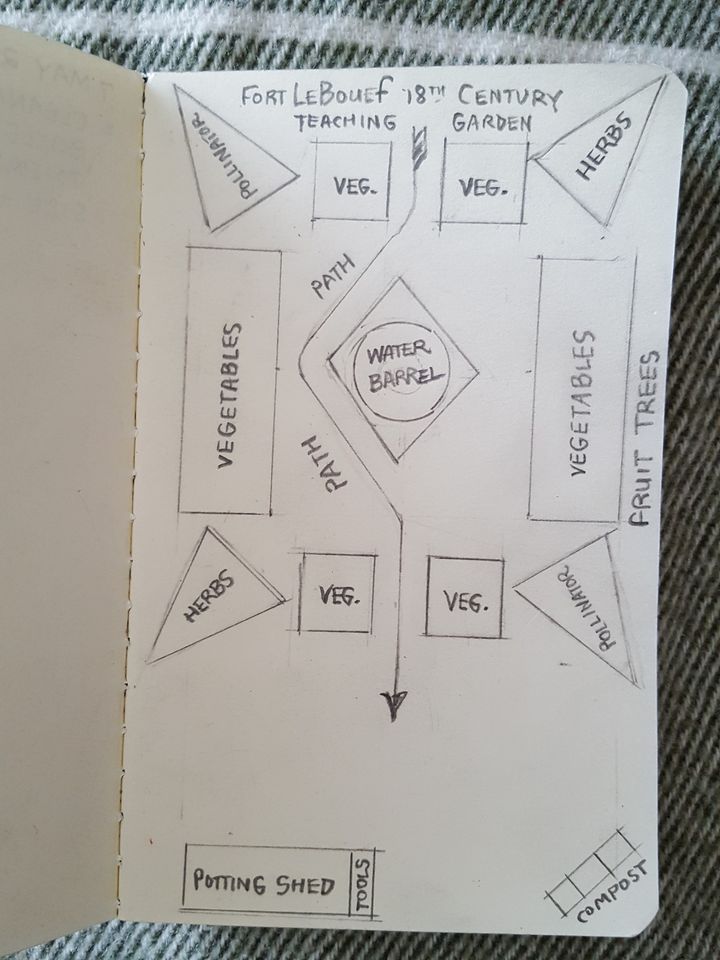 Volunteers are the life blood of our projects.